Russia DOWNS US Drone; Biden Proxy War in Ukraine Threatens WORLD WAR III: Brie & Robby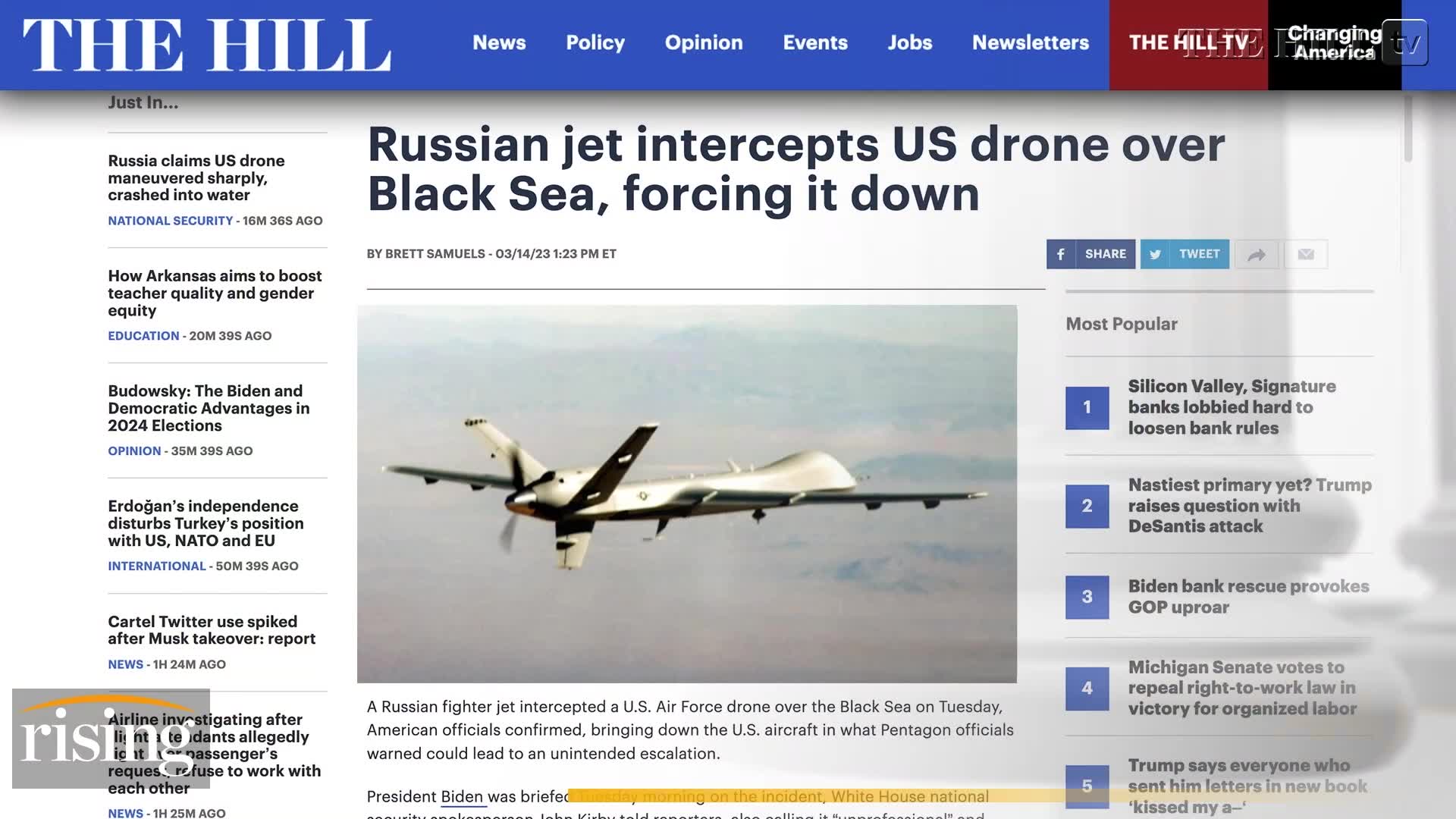 Briahna Joy Gray: Did WOKENESS Break SVB? Corporate Dems, GOP IGNORE Regulatory Failure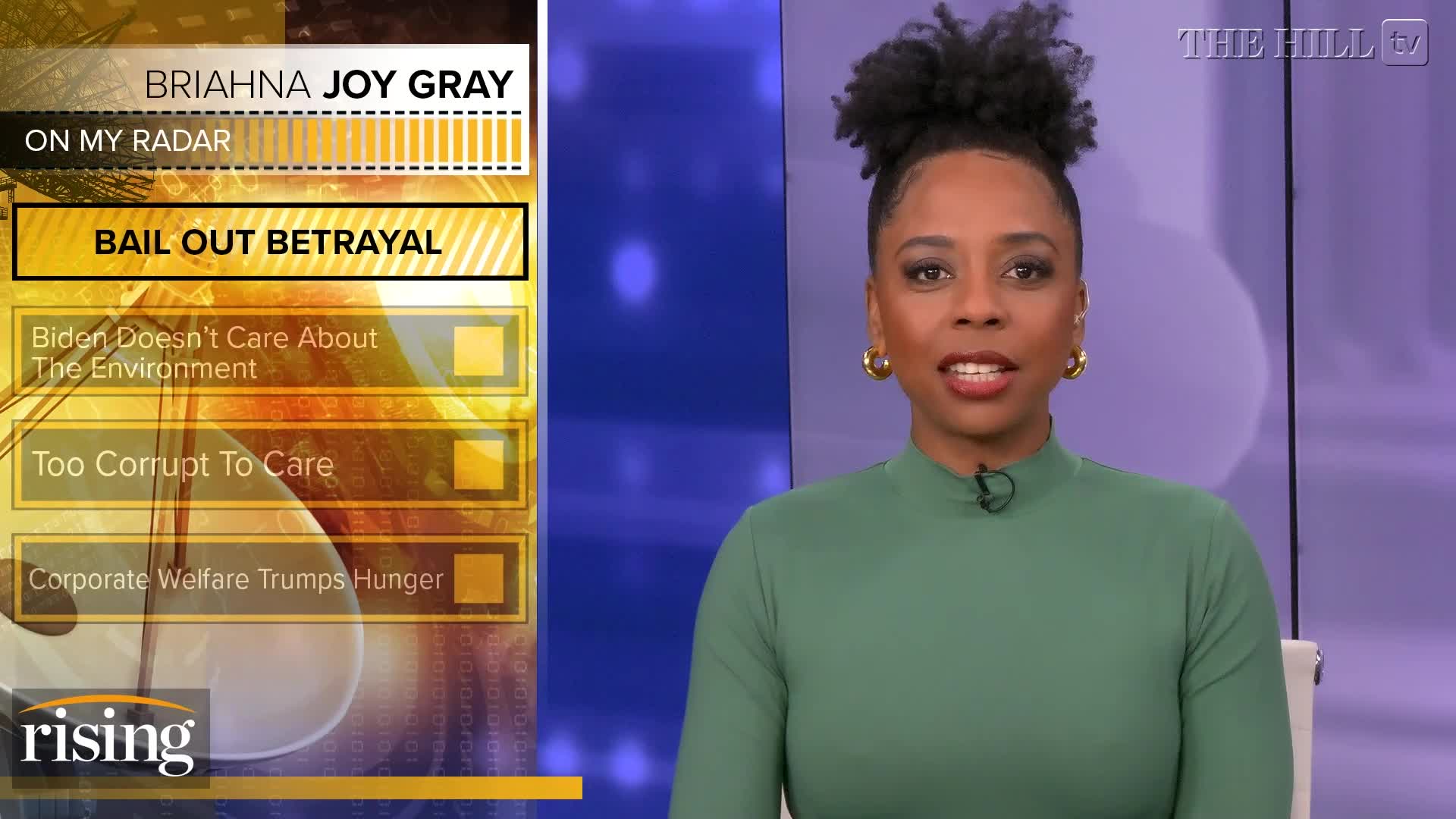 Russell Brand Claims US Blew Up Nord Stream In ENERGY SCHEME, Putin DISMANTLES Pipeline 'NONSENSE'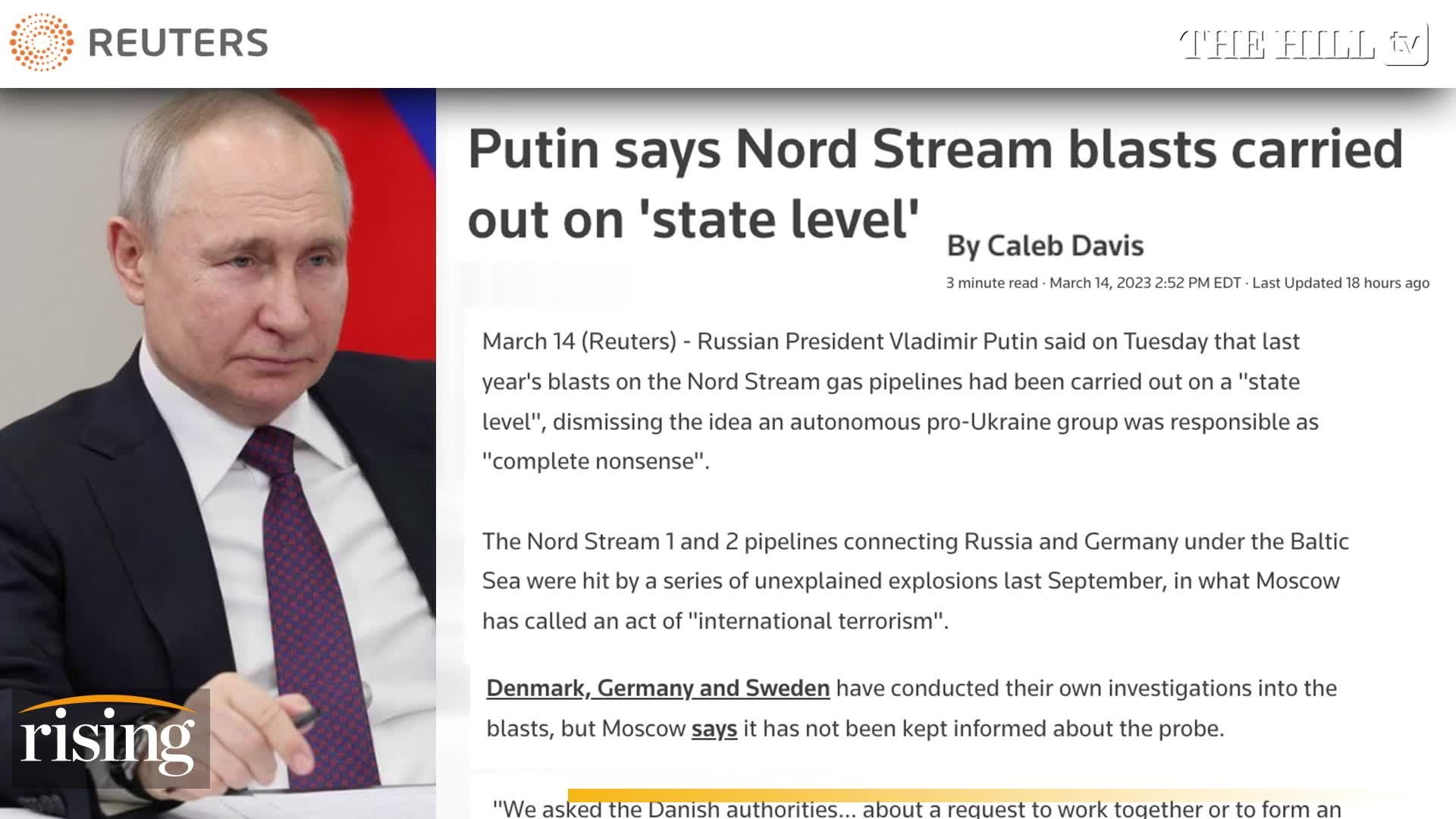 SVB Brags It's The SAFEST BANK IN US After Securing Biden's BAILOUT, Backing On $250K+ Deposits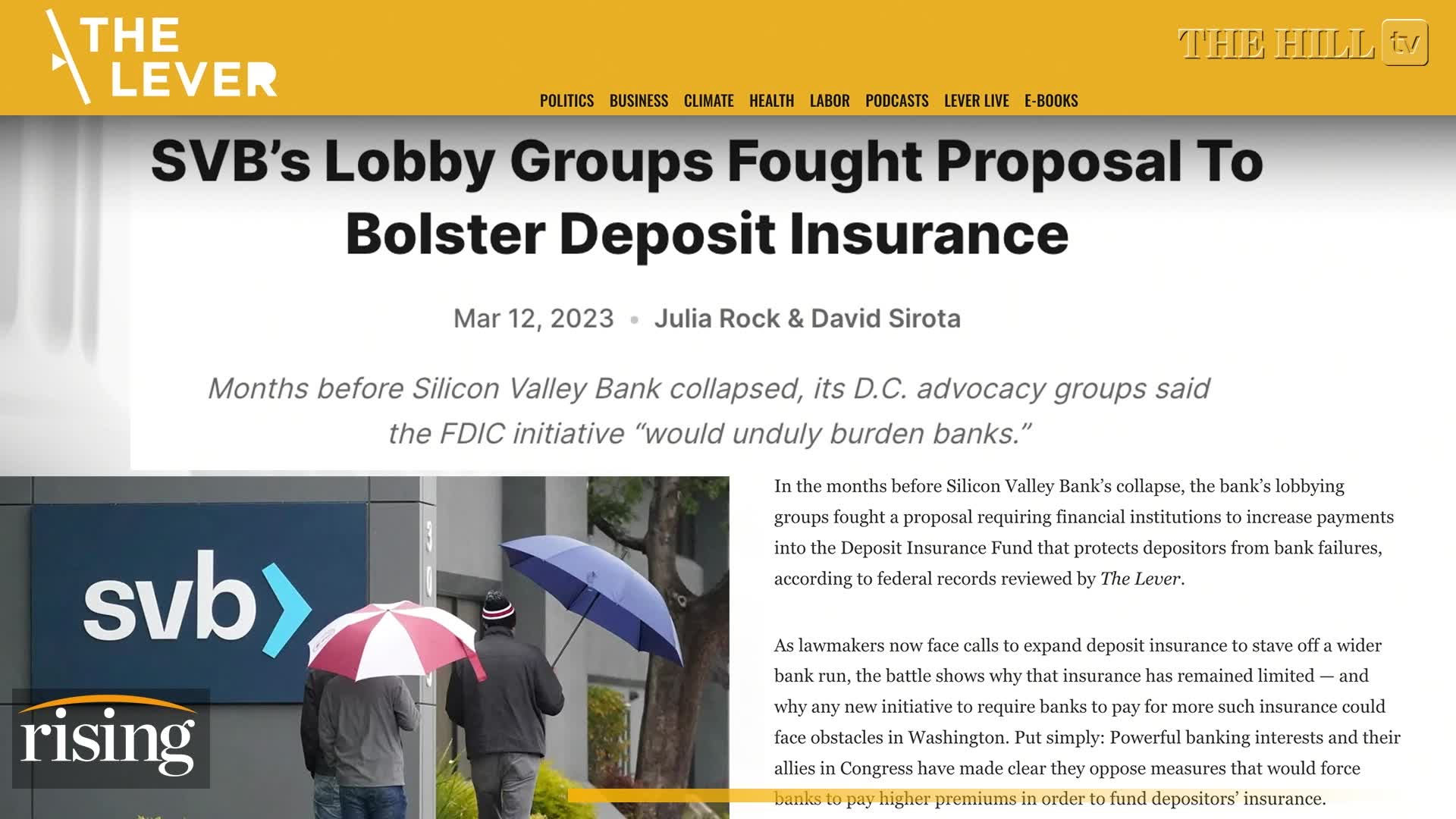 Jen Psaki ACCUSES Tucker Carlson of Spreading DISINFORMATION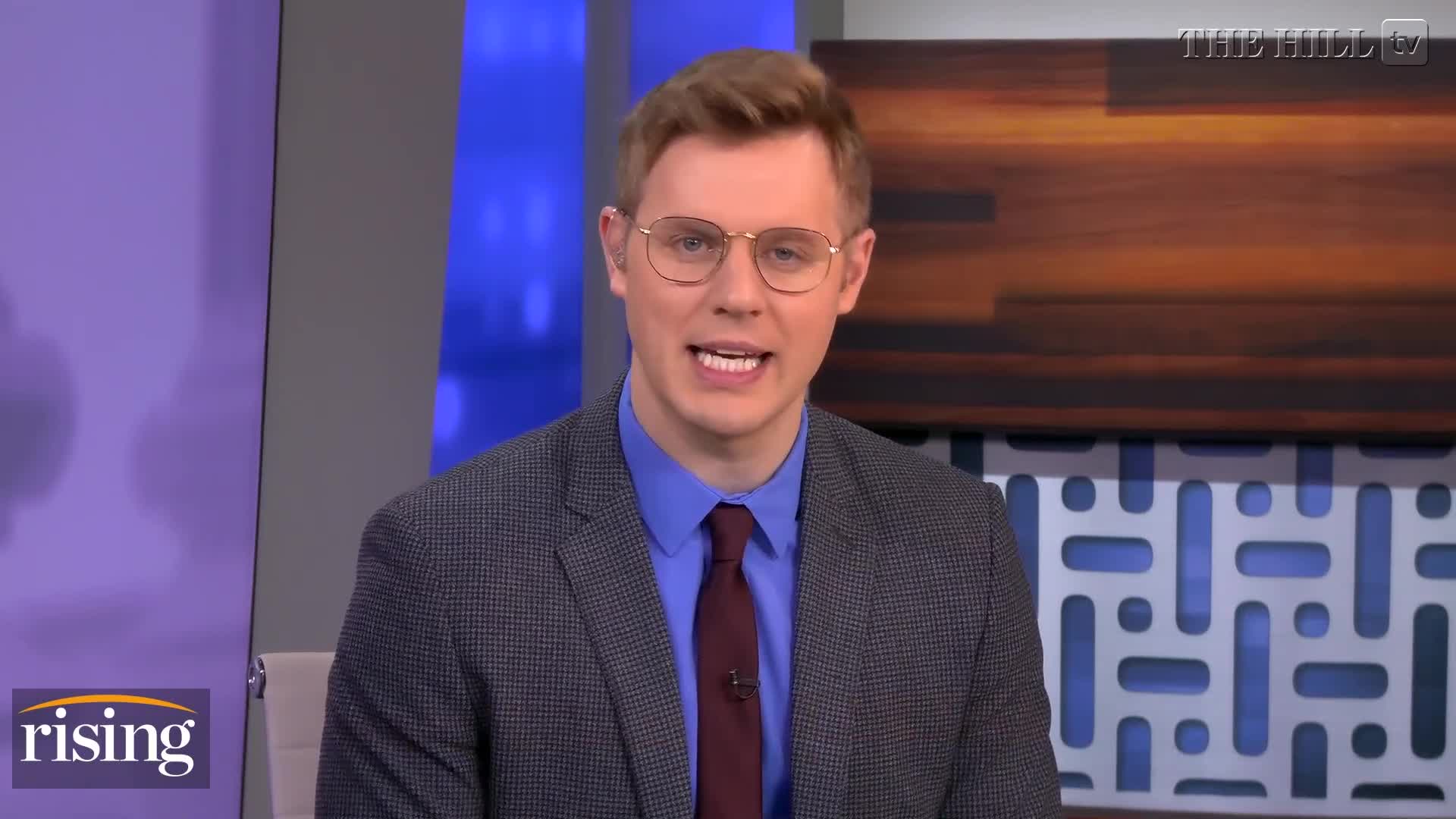 DeSantis SLAMS Biden Over 'Mutilation Of Minors,' REVOKES Hotel's Liquor License Over Drag Show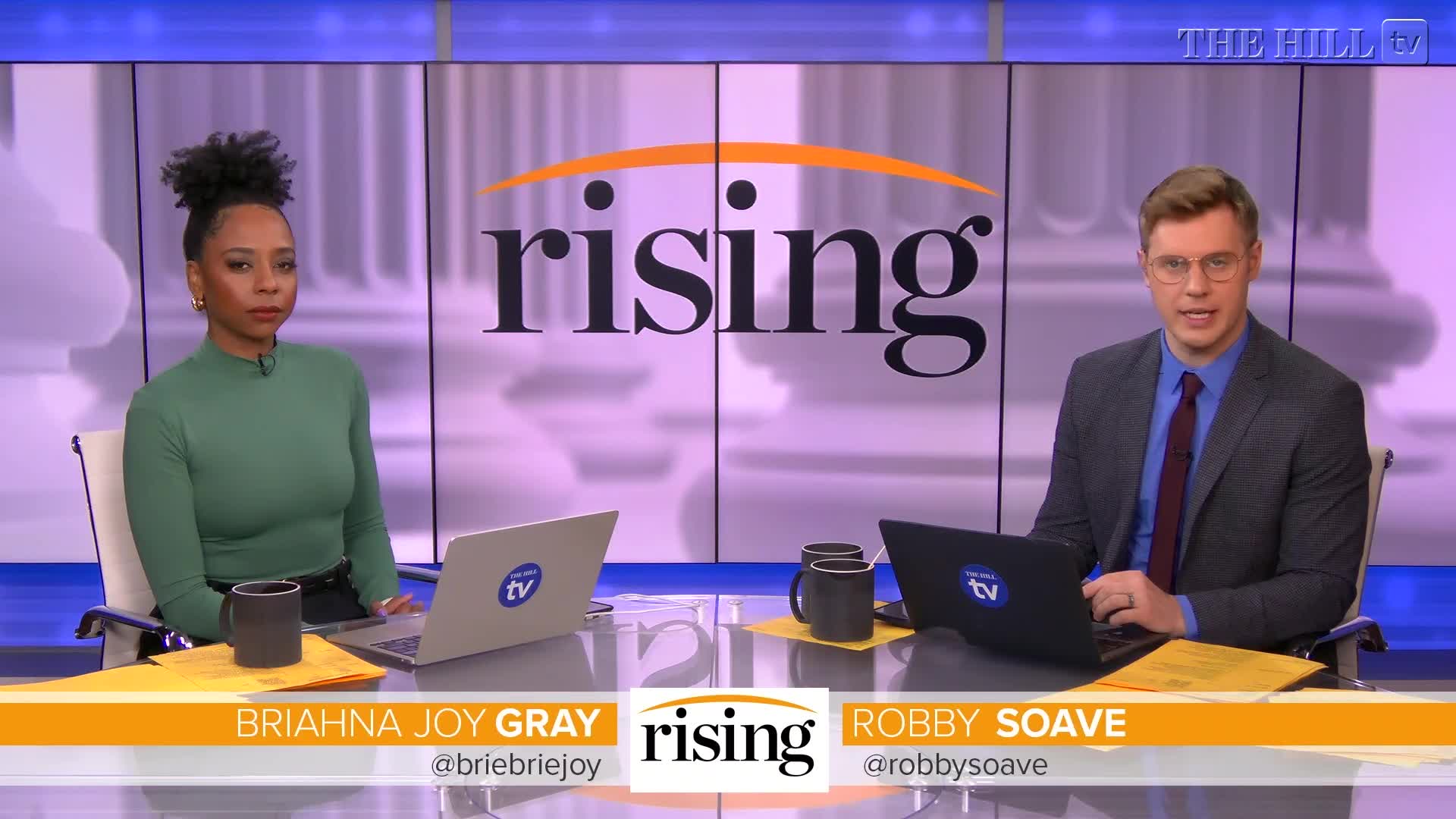 Nikki Haley Goes FULL HAWK On Ukraine; Neocons ANGRY With DeSantis Over Isolationist Stance: Report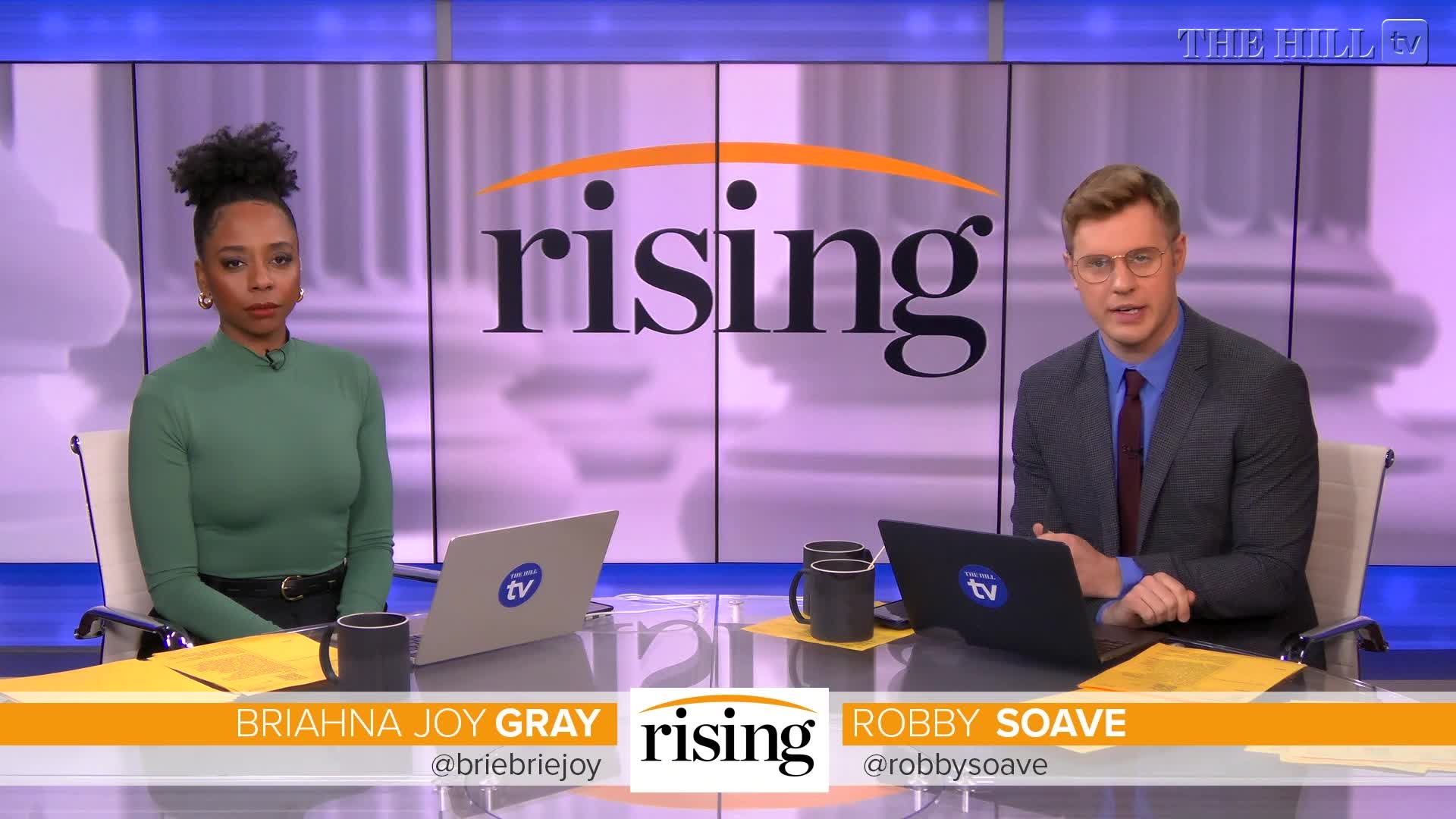 Twitter Files Journalists SMEARED AGAIN By MSNBC; Plaskett Blames Criticism On 'BEING A BLACK WOMAN'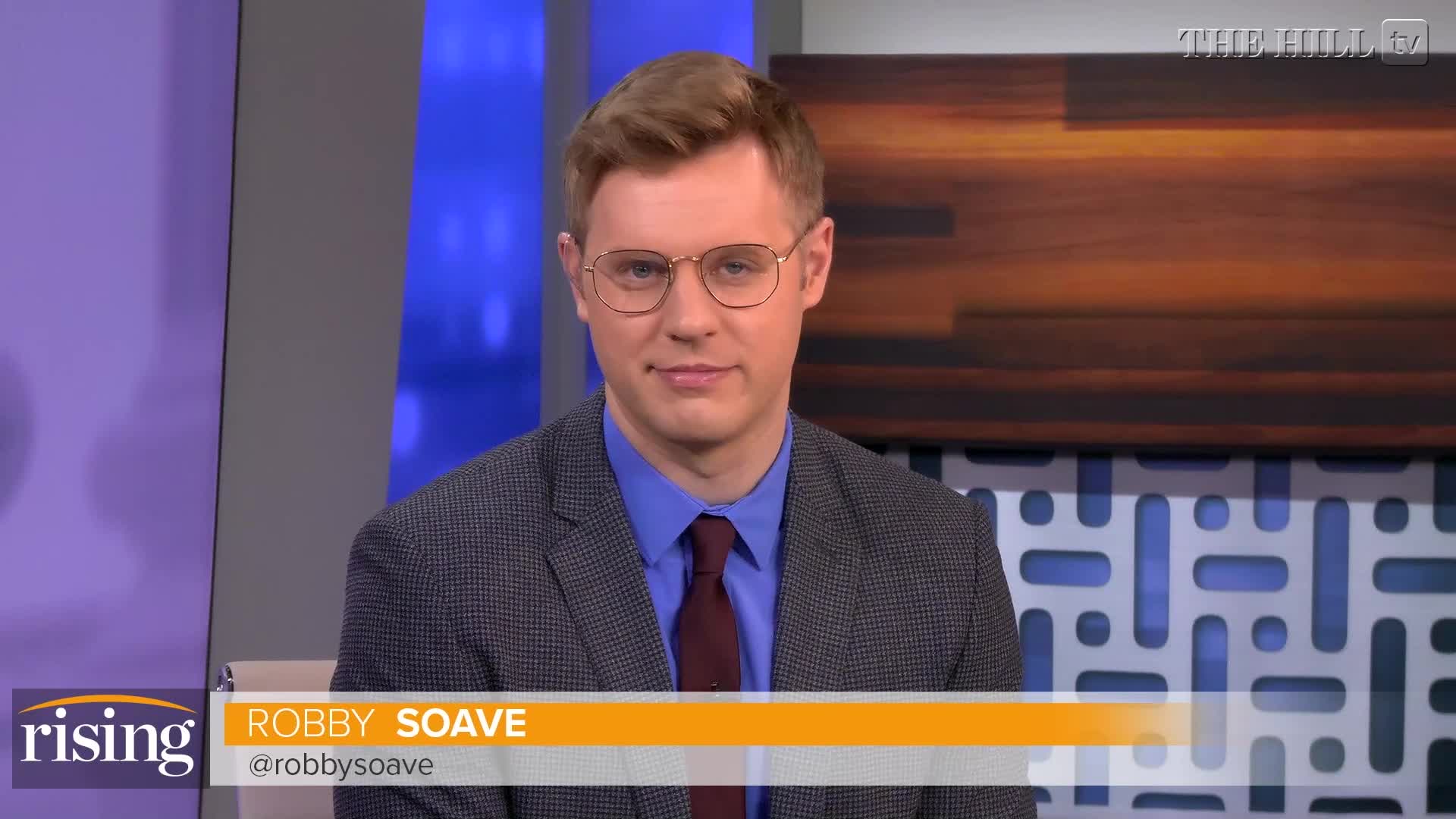 Russia DOWNS US Drone; Biden Proxy War in Ukraine Threatens WORLD WAR III: Brie & Robby
Briahna Joy Gray and Robby Soave discuss react to news that a U.S. Air Force drone was intercepted by a Russian fighter jet. #russia #us #ukraine?
---
Briahna Joy Gray: Did WOKENESS Break SVB? Corporate Dems, GOP IGNORE Regulatory Failure
Briahna Joy Gray makes the case that bailouts surrounding the Silicon Valley Bank are exemplary of the fact that corporate welfare continues to come before all else. #SVB #Biden
---
Russell Brand Claims US Blew Up Nord Stream In ENERGY SCHEME, Putin DISMANTLES Pipeline 'NONSENSE'
Briahna Joy Gray and Robby Soave talk about Russian President Vladimir Putin's comment that the attack on the Nord Stream pipelines were not conducted by a pro-Ukraine group. #russia #nordstream #putin
---
SVB Brags It's The SAFEST BANK IN US After Securing Biden's BAILOUT, Backing On $250K+ Deposits
Reporter at The Lever Julia Rock weighs in on hers and David Sirota's recent reporting on the Silicon Valley Bank failure. #SVB #corporation
---
?Jen Psaki ACCUSES Tucker Carlson of Spreading DISINFORMATION
Briahna Joy Gray and Robby Soave react to MSNBC host Jen Psaki's recent comments regarding her adversaries in the media. #jenpsaki #MSM
---
DeSantis SLAMS Biden Over 'Mutilation Of Minors,' REVOKES Hotel's Liquor License Over Drag Show
Briahna Joy Gray and Robby Soave discuss President Biden's latest comment that he would support federal legislation protecting gender-affirming care. #biden #transgender #gender-affirming
---
Nikki Haley Goes FULL HAWK On Ukraine; Neocons ANGRY With DeSantis Over Isolationist Stance: Report
Briahna Joy Gray and Robby Soave weigh on Nikki Haley taking a swipe at Gov. Ron DeSantis (R-Fla.). #nikkihaley #desantis #trump
---
Twitter Files Journalists SMEARED AGAIN By MSNBC; Plaskett Blames Criticism On 'BEING A BLACK WOMAN'
Briahna Joy Gray and Robby Soave react Rep Stacey Plaskett's? comments and the Democrats' dismissal of the Twitter Files.?
---
Copyright 2023 Nexstar Media Inc. All rights reserved. This material may not be published, broadcast, rewritten, or redistributed.